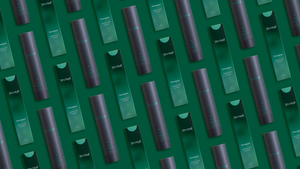 MEET DOWNPORE
YOUR EVERYDAY CLEANSER
A trusted facial cleanser, designed to freshen you up in the morning and wash the day away at night.
Face cleansers are essential in maintaining the health of your skin. Without them, the dirt, excess oils, and external pollutants that gather on your face throughout the day will stay there, which can cause breakouts and further aggravate your skin. 

Face cleansers come in all different formulas, but here at Othr Half, we crafted Downpore to suit all skin types, ensuring your skin remains balanced and hydrated whilst getting thoroughly clean.