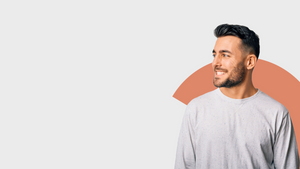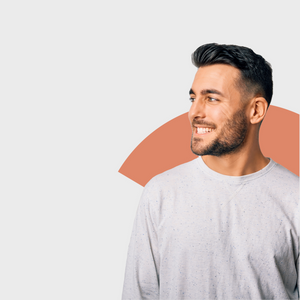 We care, a lot! So much so, we're on a mission to normalise self-care for men from all walks of life.

We're committed to showing you what a well-balanced self-care routine looks like, so that you're always on top of your game and feeling confident in your skin.
Education Focused
Whether it be through providing simplified education, or answering any queries you may have, our goal always has and will be to empower the OH Community to look and feel great.
100% Australian Made + Owned
The Othr Half range is formulated in Australia, using locally-sourced ingredients. We wish to acknowledge the Turrbul and Yuggera Peoples, the traditional custodians of the land on which we work.
Natural Ingredients
We believe in the power of botanicals and have sourced the highest quality natural ingredients available in Australia to develop our range.
Controlled Batching
Quality is important to us, so we manufacture our range in small controlled batches to ensure our natural ingredients are as fresh and active as possible.
Vegan + Cruelty Free
This shouldn't be a question. Absolutely none of our ingredients or products have, or will ever be tested on animals.

We believe that our responsibility as a brand is to not only provide high quality products, but also to leave a positive mark on the world.